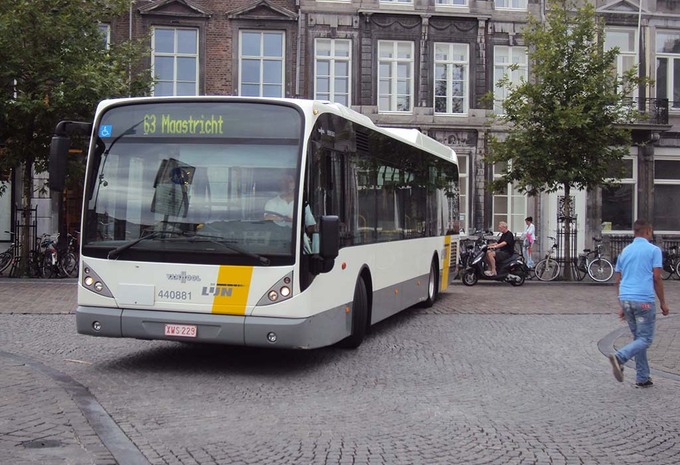 1 photo
Overview :
The Flemish government wants a new mobility plan to enter that in some ways utopian, it seems. Dreams cost nothing, we'll just have to hope…
Our Flemish government nurtures big dreams for the mobility issue. Or so it seems now that the great lines have been released of the Mobility plan that the government this spring, wants to vote. Some of the ideas seem downright utopian. But we can always hope, of course…
Realistic?
Concretely Flanders, the structural files by 2030 resolved. The punctuality of the trains should be thoroughly applied up to 95 per cent, that of buses and trams to 80 percent. The Mobility plan stipulates that by 2030 half of the population and 60 percent of the businesses in the vicinity of easily accessible places must be established. 4 Flemings on 10 should be a sustainable means of transport to use to go to work and for private cars would be a road pricing to be introduced. Flanders sees it, in other words, big. Especially if you know that this Mobility plan since 2011 is being worked on.