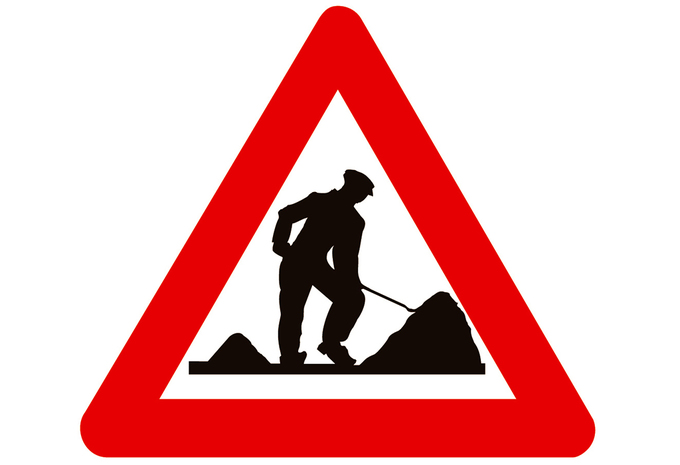 1 photo
Overview :
Flanders is investing € 1.5 billion in our highways to the mobility. That means that there will be this year with 32 new major projects arise on our road network, that traffic jams will make.
Flemish minister of Public Works Ben Weyts (N-VA) is investing this year alone, 1.5 billion euros in 32 major projects on the Flemish motorway network. That means that we in 2018 with are all still more in the file will be in 2017, that has been a record year was, in the assumption that, after the end of all that work to get better. For example, new rush-hour lanes created at various bottlenecks along the E17 motorway, the E313 and the E314.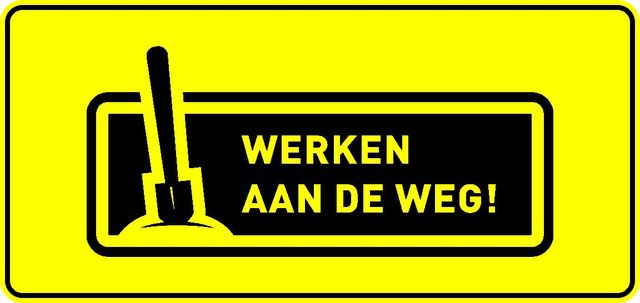 More controls
Not only the traffic but also the safety must be improved, as will the minister. Therefore, there are (much) more mobile controls. To improve the quality of life of those who are near, a motorway lives, there will be additional noise barriers at along the A12 motorway, the E314 and the E17. Finally, it is also a lot of money to alternatives to the car. An overview of all the major recruiting can be found on the website of the Agency for Roads and Traffic.