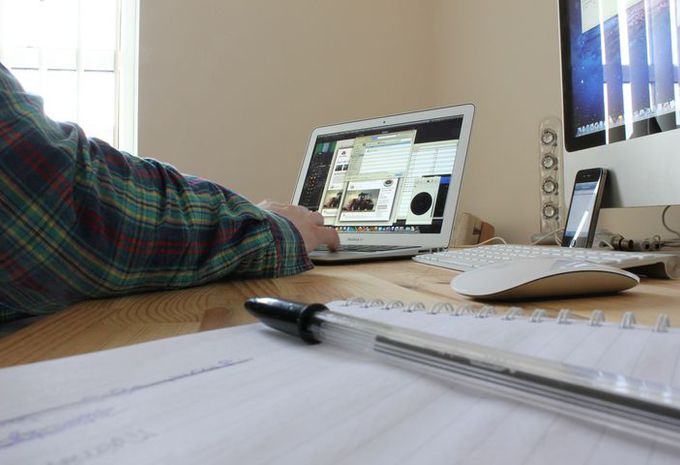 1 photo
Overview :
If more people would telework, would the mobility according to the federal public service for Mobility by leaps and bounds on going forward. Yet many employers are reluctant to introduce this to their staff.
According Vias has telecommuting positive impact on road safety. The institute notes that "commuting accounts for about 25 percent of all miles driven, but that two-thirds thereof during the peak hours takes place". If these movements can be limited by workers to allow to get from home to work, then the traffic will reduce and so the number of accidents. The institute even says: "If we would succeed to the number of trips through teleworking to reduce by 20 percent, then there would be an annual $ 3,200 to less injury accidents happen, and 320 fewer deaths and injuries".
10 = 5
Vias has calculated that "10 home workers match with 5 cars less on the road" during the morning and evening rush hour. Used during the day, only "5 percent of teleworkers" his car. And if they do, then, is that for short trajectories (on average 12 km). The FPS Mobility indicates that today 17 percent of the people at least 1 day per week teleworking. But according to the public service would be 42 percent of the Belgians potential on a regular basis from home to work.
Hesitation
Unfortunately, a survey of the FPS of under 2,000 people that one third of the employees who would like to work from home that are not allowed by their employer. It would take only "small adjustments" require a "change of mentality in the employers" to the custom established at companies. There is also the opportunity to go to work at satellite offices in the vicinity of large cities. The impact on mobility would be more limited, but the areas that are now the heaviest traffic is to swallow, would therefore in any case already a little be relieved.